Does this sound like you?
You are trying to plan your own wedding or large event, and you're overwhelmed
You need some help, but hiring a planner isn't in the budget
You need to know about all the things you don't know
Then you've come to the right place.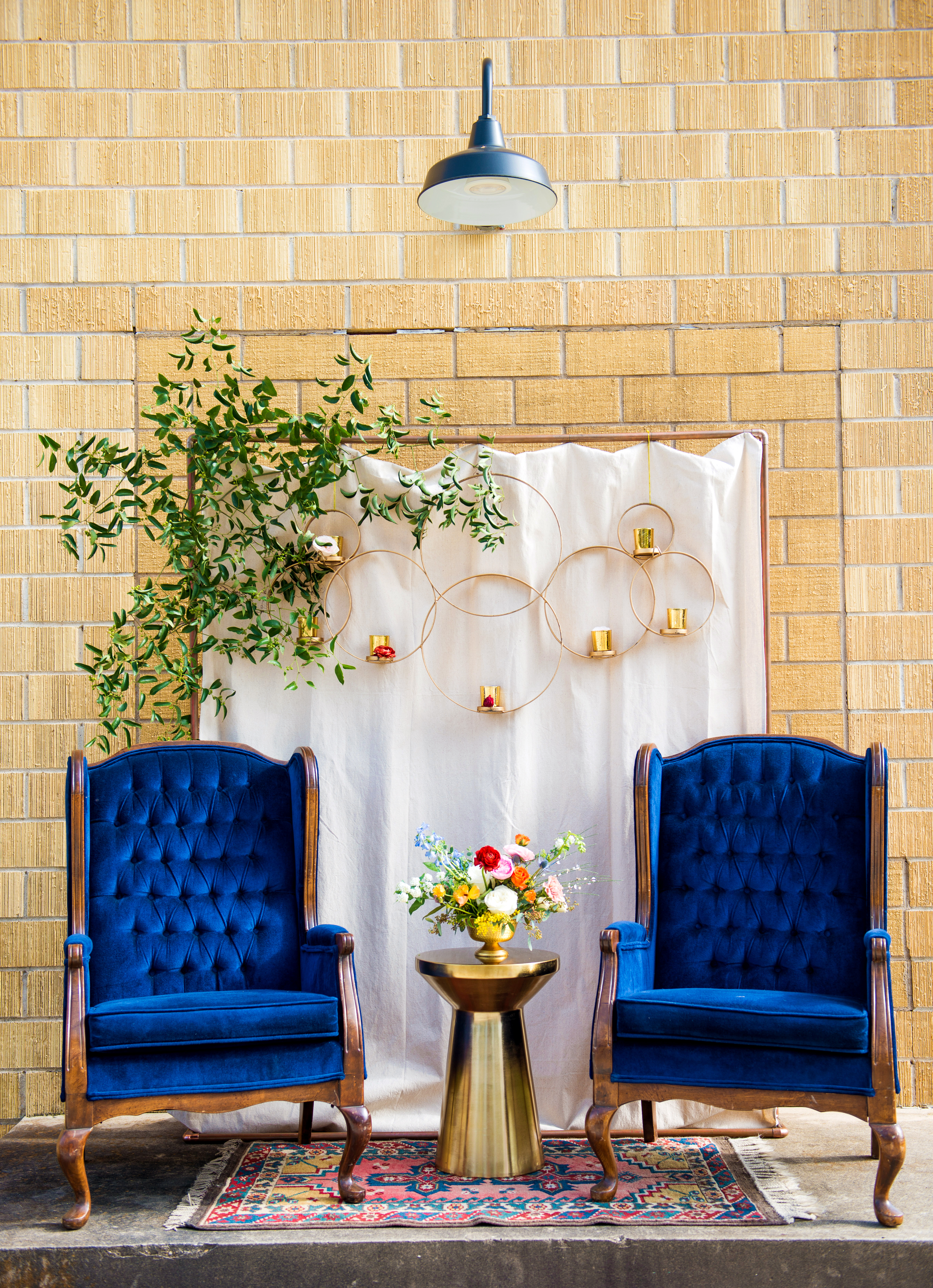 This course is all about helping you get calm, collected, and creative while in the throes of event planning.


I'll walk you through every little detail of your event, from choosing a date to your week-of check list. You'll learn how to create your budget, inspiration boards, seating charts, timelines, and more!
Hi! I'm Jasmine - a recovering perfectionist and professional planner. Former math teacher and owner of a wedding planning company, I love talking about details and big pictures, and helping others achieve their goals with increased ease, efficiency, and fun.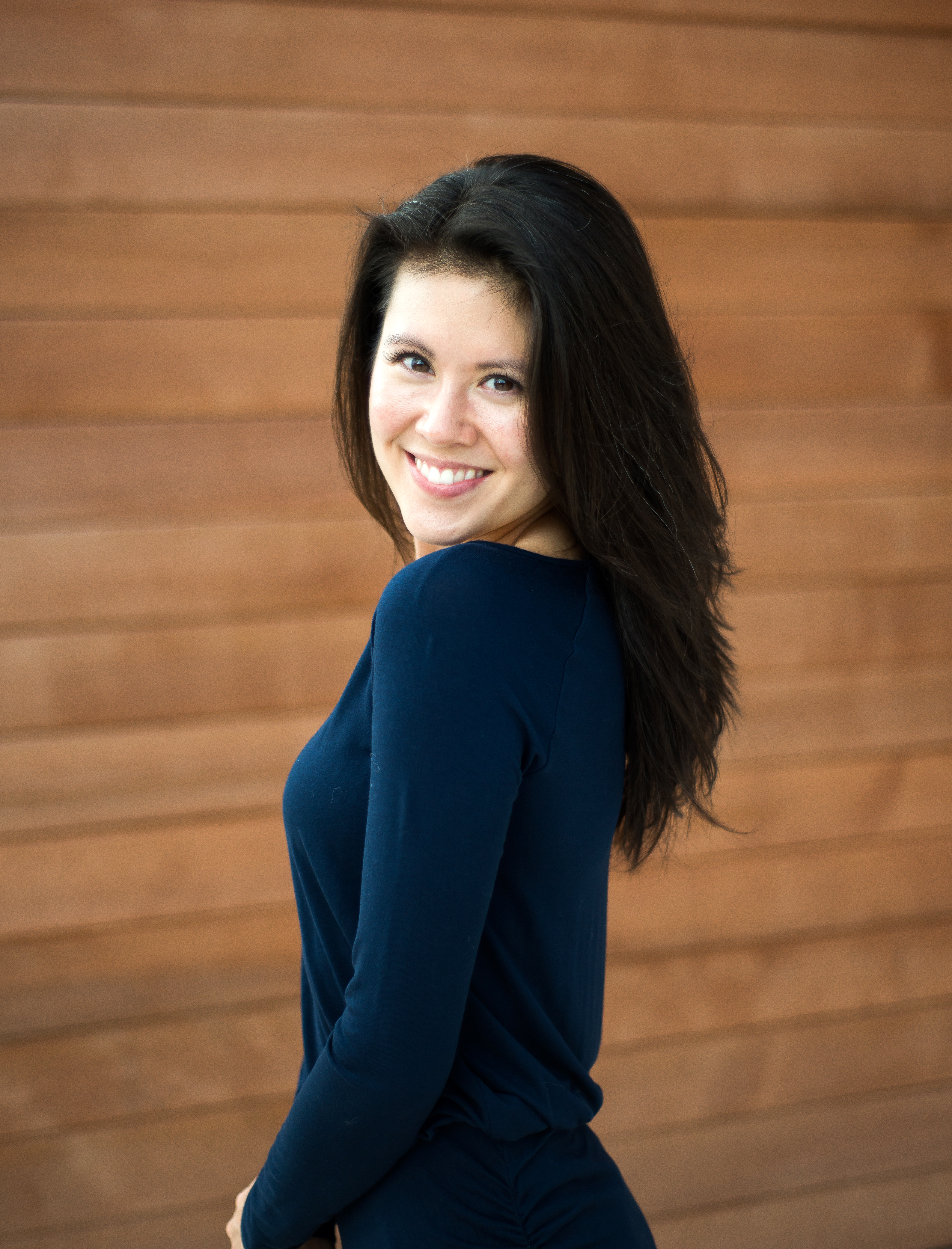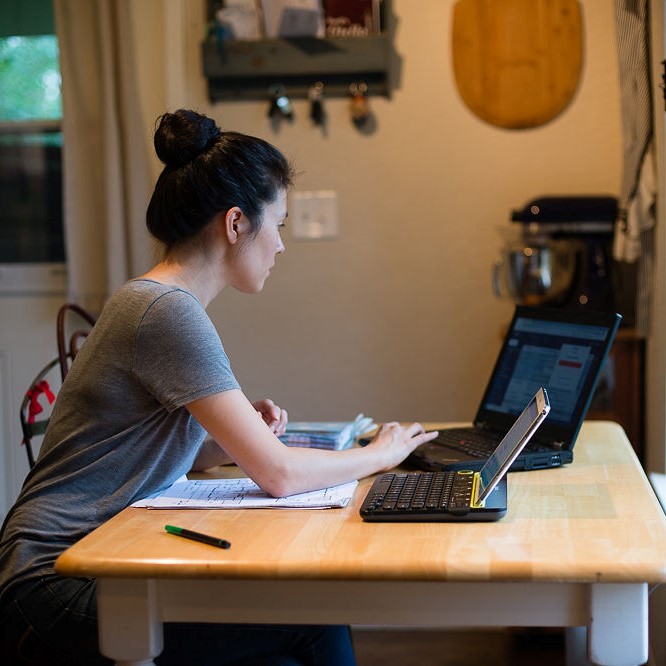 Experienced Help
With over 10 years of event planning experience, I will help you avoid many event planning pitfalls and give you the confidence to make informed decisions.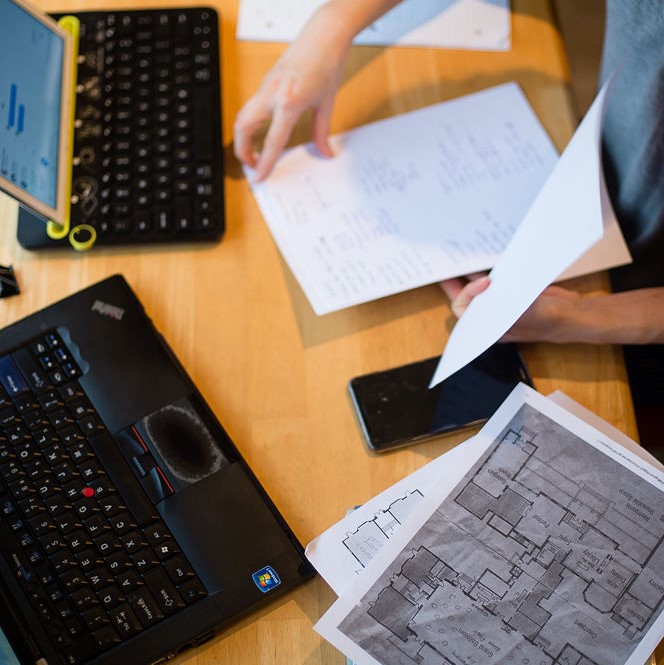 I'll help you create an "everything" binder with all the details you need, organized in one easy to manage place. You'll never ask, "Where did I put that??" again.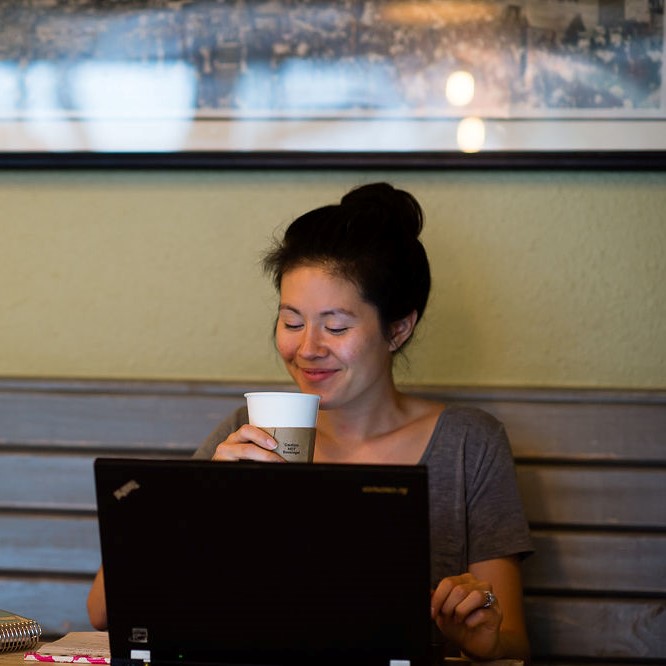 Have Time To Relax
This course is set to complete 2 weeks before your event date! Meaning, you'll have time to relax and enjoy being fully prepared. Can I get a Hallelujah?
My Other Featured Products
Check your inbox to confirm your subscription